Value of Having a Financial Planner
While we can't control future investment returns, we can control what we do with our money and how we choose to invest that money. A relationship with a financial planner helps brings clarity to those decisions by helping you develop a financial plan tailored to your goals and assist you to complete the necessary steps in order to accomplish those goals.
To help carry out your financial plan, we refer to several experienced estate planning attorneys, CPAs, as well as insurance specialists that we have worked together with in the past that are efficient and cost-effective.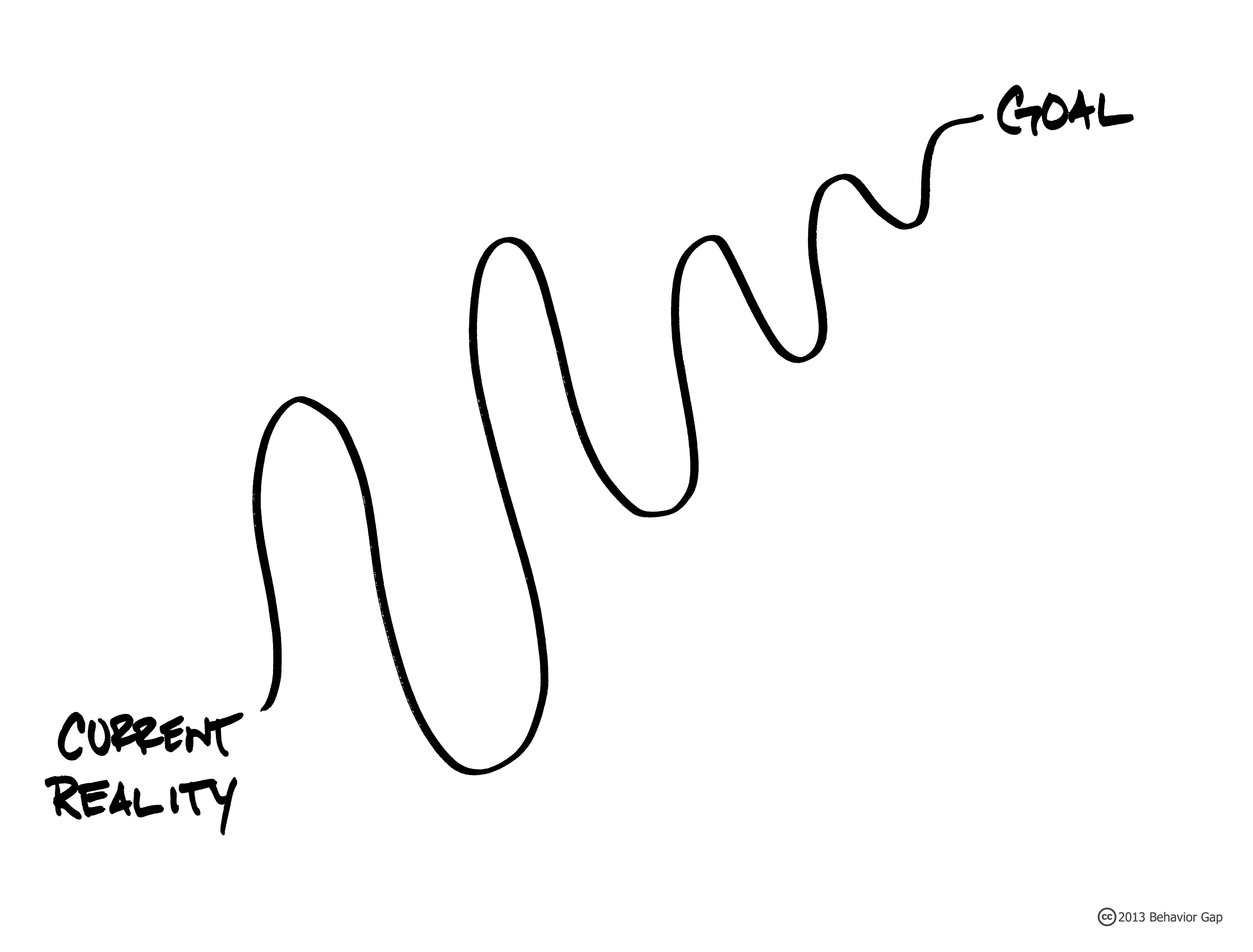 We will re-assess your plan as time goes on to make sure you stay on track through all the obstacles and life transitions you experience.
With our financial planning software, MoneyGuidePro®, we can vary any of your data in your financial plan to to test out different scenarios. For example if you are afraid of something affecting the success of your plan (social security cut, job layoff, another 2008, etc.), we can simulate those events and see how they affect your plan.
© PIEtech, Inc. Reproduced with permission. All rights reserved.
Value of Asset Management
Stowe Financial Planning, LLC offers prudent administration of your invest-able assets with the goal being to achieve maximum risk/reward ratio. Simply put, our aim is to place your money in investments that provide optimal return on investment without undue risk or costs.
Through careful research, ongoing monitoring of the industry and personal attention to your portfolio, we believe we offer one of the finest asset management services available anywhere.

Stowe Financial Planning, LLC uses Fidelity Institutional Brokerage for custody and safety of your portfolio. In addition to Fidelity's custodial reports, SFP will provide quarterly performance reporting for your convenience and meetings are scheduled periodically to rebalance the portfolio.
One unique aspect of SFP is that we are non-discretionary, which means before SFP conducts any adjustments to managed portfolios we must receive the client's approval. Most importantly, SFP will be the objective resource you need when the media is warning you to sell all your stocks; as your financial planner we would say "Ignore the media. Focus on what really matters - your financial plan."
Dual Service
Please see Stowe Financial Planning's ADV Part II legal disclosure. Click here to view our Client Relationship Summary disclosure.
We are comprehensive planners. Fees include both financial planning and the ongoing asset management of client investments. This dual service is provided by a single fee. SFP's services are billed quarterly in arrears.
We understand that investment management may not be appropriate for some clients due to complications when changing from their current custodian (such as a 401k). In those less common cases, a retainer fee may be more appropriate.
In addition to the service charge above, the underlying portfolio investments have an expense to them. Our belief is high ongoing investment costs will hinder long-term performance. Thus, our goal is to recommend passive and index mutual funds with an average expense of .3% (0.003) or less.