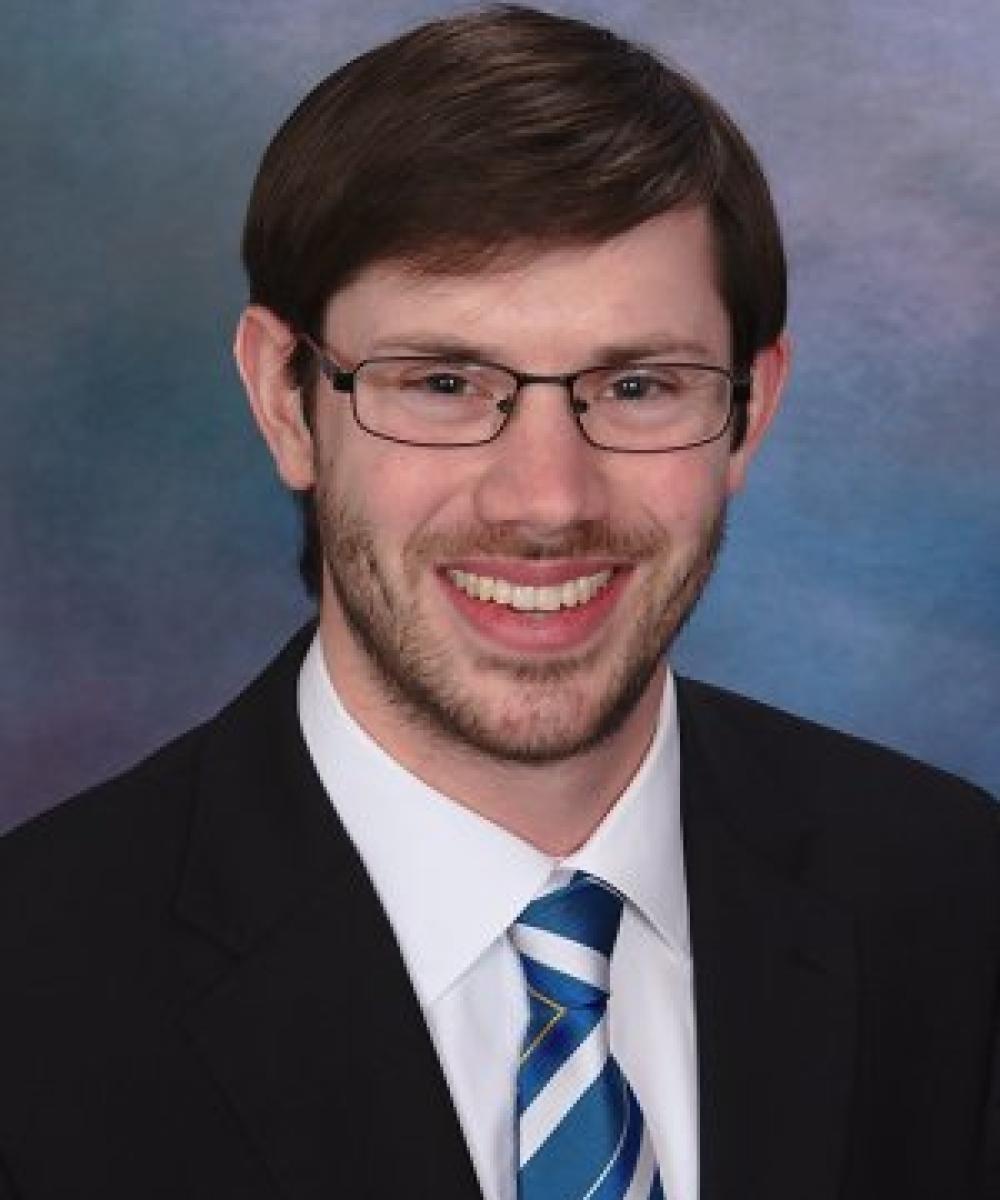 Roddy Warren

CFP®
972-733-9959
Roddy joined Stowe Financial Planning, LLC in June 2013 to augment the firm's current services as well as sustain its ongoing development over time. He received an MS in Personal Financial Planning from Texas Tech University and a BBA in Personal Financial Planning from Angelo State University with high honors. Roddy became a CERTIFIED FINANCIAL PLANNER™ practitioner in 2016.
"I discovered financial planning early in my college studies and promptly fell in love with it as a desired profession. I enjoy working with people, but also like crunching numbers in a financial analysis. I think that made me a good match for Stowe Financial. My ultimate goal is to help people with their finances so they can live a happy, fruitful life."
At Texas Tech, Roddy was a financial coach of Red to Black, an organization that offers free financial counseling to the Texas Tech student body. He received the Society of Financial Service Professionals 2013 "Excellence in Financial Education Award," and was honored with the Scholarship Key at Angelo State University, as he had the highest GPA from the College of Business.
He is an active member of the Dallas/Fort Worth Financial Planning Association.
Roddy enjoys spending time with his family, playing with his dogs, watching/playing soccer and traveling.