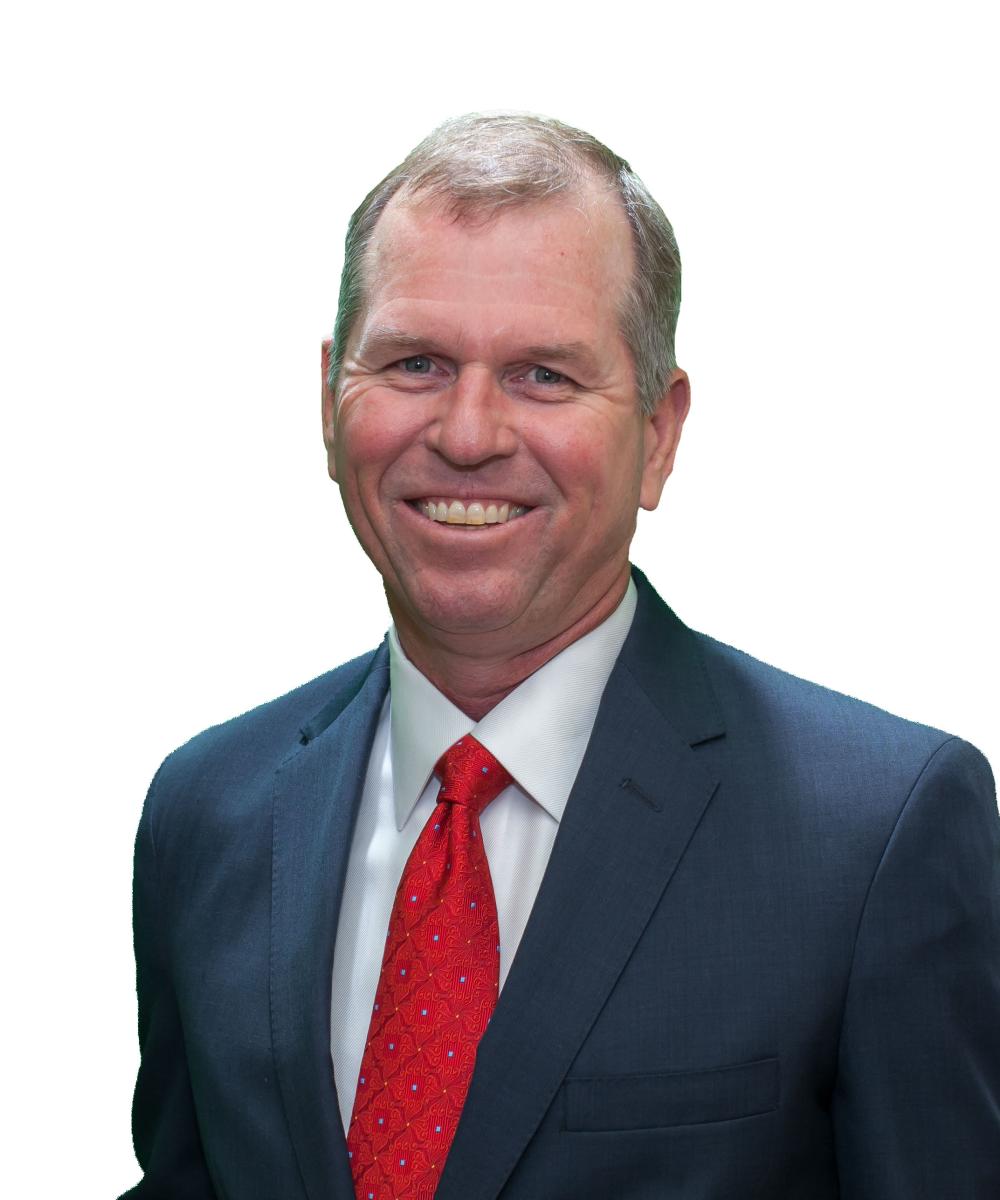 Bob Stowe

CFP®
972-733-9959
Alex Robert "Bob" Stowe is founding principal of Stowe Financial Planning, LLC, a fee-only financial planning and Registered Investment Advisor firm headquartered in Plano, Texas. Bob started Stowe Financial in fall 2001 in the immediate wake of 9/11.
"I was looking to start a different kind of business, one of client advocacy with a fiduciary responsibility. I wouldn't sell products and I would not be held to a corporate mandate that sells a certain type of service. I would have the freedom to define the client relationship."
Bob is a member of the National Association of Personal Financial Advisors, an organization that requires its members to be fee-only. He is also a member of the Financial Planning Association and has served on the Board of Directors for its Dallas Fort Worth Chapter.
"I believe that trust ultimately defines a successful relationship, and that trust should be earned not only with empathy, but by demonstration of ethics and competency. Too many sales types look to get by on a demonstration of friendliness without the obligation." 
A 1978 graduate of the US Naval Academy, Bob graduated with a BS in Economics. He went on to receive his MBA from Southern Methodist University in 1989. In 1998 he completed the College for Financial Planning's CERTIFIED FINANCIAL PLANNER™ Professional Education Program and was awarded his CFP® mark of distinction by the Certified Financial Planner Board of Standards.
Bob has been quoted in Financial Advisor magazine, Financial Planning magazine and The Dallas Morning News. He is honored to be an Investment Committee Chair of the Ursuline Foundation, former chair of Ursuline Academy Parent's Annual Campaign and the Plano Symphony Board. He is married with three adult children. In his spare time, Bob enjoys reading, traveling and golf – and considers himself competent at two out of the three.