The Value in Planning
Value of Having a Financial Planner
While we can't control future investment returns, we can control what we do with our money and how we choose to invest that money. A relationship with a financial planner helps brings clarity to those decisions by helping you set financial goals and giving you the necessary groundwork to accomplish those goals.
By having a financial plan in place, you create a roadmap to reach your financial goals. The financial plan sheds a light on what needs to be done (saving more, work longer, etc.) in order for your retirement to be everything you want it to be.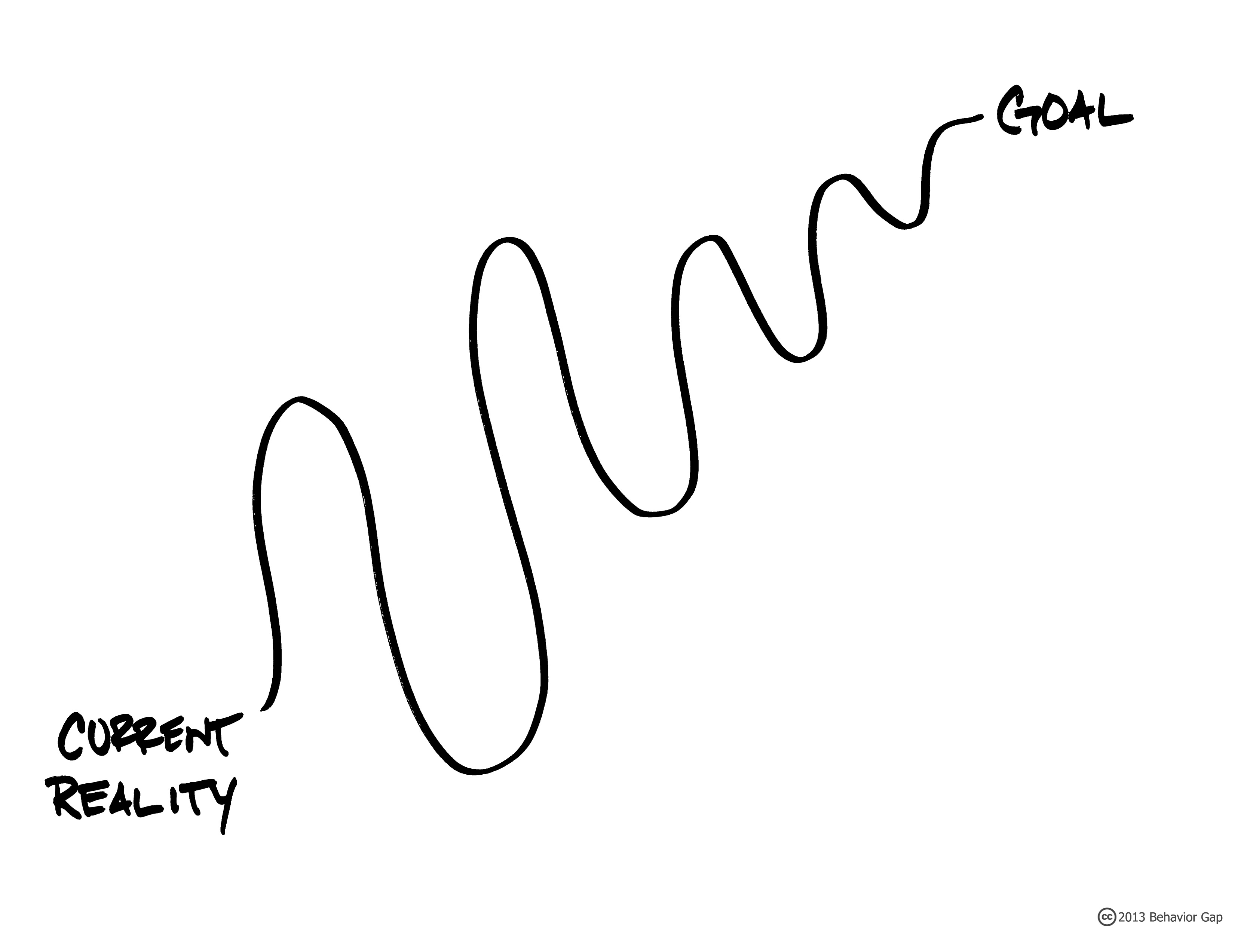 Stowe Financial Planning, LLC (SFP) will develop a financial plan tailored to your goals and assist you to complete the necessary steps in order to accomplish your financial goals. We will re-assess your plan as time goes on to make sure you stay on track through all the obstacles and life transitions you experience.
To carry out your financial plan, we have several resources that could provide expertise in their professional area. We have experienced estate planning attorneys, CPAs, as well as insurance specialists that we have worked together with in the past that are efficient and cost-effective.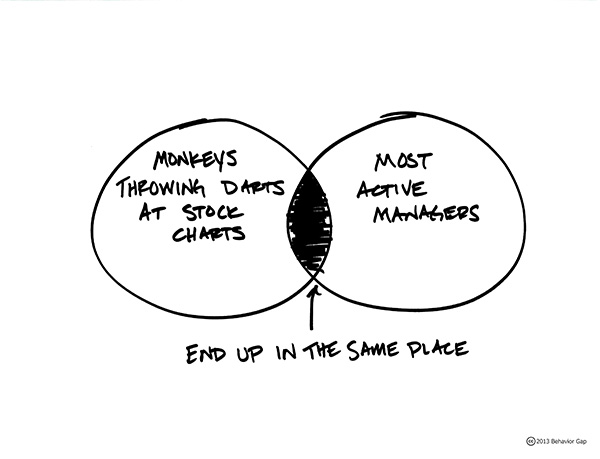 Our belief is high ongoing investment costs will hinder long-term performance. Our goal is to recommend mutual funds with expenses of .3% (0.003) or less. SFP recommends no-load mutual funds that show consistent low expense-ratios.
No long-term gain is received from active managers trying to time the market who charge in the 1-2% range for their "skill."
Value of Asset Management
Stowe Financial Planning, LLC offers prudent administration of your invest-able assets with the goal being to achieve maximum risk/reward ratio. Simply put, our aim is to place your money in investments that provide optimal return on investment without undue risk or costs.
Through careful research, ongoing monitoring of the industry and personal attention to your portfolio, we believe we offer one of the finest asset management services available anywhere.
Stowe Financial Planning, LLC uses Fidelity Institutional Brokerage for custody and safety of your portfolio. In addition to Fidelity's custodial reports, SFP will provide quarterly performance reporting for your convenience and meetings are scheduled periodically to rebalance the portfolio.
One unique aspect of SFP is that we are non-discretionary, which means before SFP conducts any adjustments to managed portfolios we must receive the client's approval.
Most importantly SFP will be the objective resource you need when the media is warning you to sell all your stocks; as your financial planner we would say "Ignore the media. Focus on what really matters - your financial plan."
Dual Service
Fees include both financial planning and the ongoing asset management of client investments. This dual service is provided by a single fee, or percentage of assets under management*.
SFP's services are billed quarterly on a graduated scale determined by the amount of client assets managed at SFP.
*Investment management may not be appropriate for some clients due to complications when changing from their current custodian (such as a 401k). In those less common cases,a financial planning fee is charged based on complexity of the advice and the ongoing asset management service is not provided . For assets managed outside SFP that receive investment or financial planning advice from SFP, an additional charge may be billed.
For more information on fees and services, see Stowe Financial Planning's ADV Part II.